A suite of complementary applications that leverage your existing radio infrastructure investment to enhance service delivery and provide key benefits like:
Reduced operational complexity
Optimised asset performance
Increased management visibility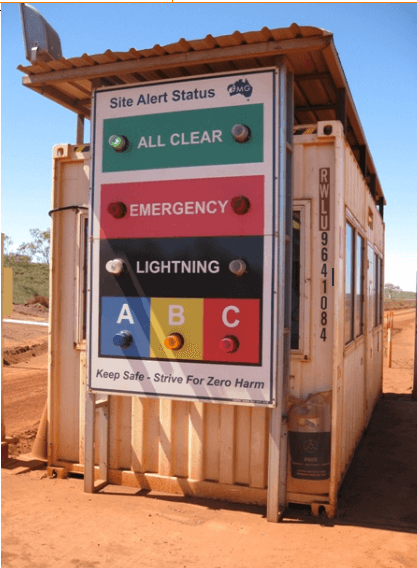 Revelocplus Core serves as the primary interface between a variety of manufacturers communication platforms and a range of end user scenarios. Simultaneously logging GPS, RSSI and telemetry information from remote field equipment in an SQL database and cross checks it against trigger conditions to determine if further action is required.
You can view live and/or historic data through a Windows desktop application or standard internet browser (e.g. Chrome, Edge, Firefox).
A sample of licensable features in the core offering are highlighted below.
EMERGENCY
MANAGEMENT
Minimise the impact of localised emergencies by notifying only those in the relevant vicinity or designated shutdown zone.
SPEED

ALERT

Helps shape site culture by taking a tiered approach to speed related alerting. Typically, a breach of the first threshold will result in a text-based warning being sent directly to the driver whilst a breach of a second, higher threshold, will result in a supervisor being notified as well.
DYNAMIC BLAST
ZONE ALERTS
Blast zones for a day can be hand-drawn or dynamically loaded from an appropriately formatted file on the server/network. Assets entering an active blast zone will be alerted via an audio or text message (or both) with optional notifications also being fed through to the blast superintendent.
CHANNEL

ASSIST

Takes the worry out of being on the correct talkgroup when traversing sites with area based talkgroup control. You can optionally precede changes with an opt out warning screen on Sepura radios (via an appropriate SDA template).
KEEP ALIVE
MONITORING
Receive notifications when critical radio equipment goes out of coverage or unexpectedly deregisters from the network.
ASSET

VALIDATION

Allows maintenance staff to initiate a validation process from compatible mobile radios to help keep the organisation's fleet map in line with what is actually in the field.
NETWORK
ANALYSIS
Produce RSSI-based heat maps of current and historic coverage optionally filtered by node or asset class (e.g. mobile radios only).
REVWEATHERWATCH
Helps your work force keep their eyes on the task at hand rather than the electrical storm looming in the distance.
Single or multi-zone with three alert levels plus an All Clear signal when lightning activity has passed.
Takes email alerts or a hange in state from an online weather advisory service that is checked several times each minute.
Turns these alerts into control triggers for playing audio messages over your DAMM TETRA network and/or controlling safety signage (e.g. lightning boards and beacons).
REVPRESTART
The starting point for paperless, vehicle prestarts, RevPrestart exploits Sepura's SDA platform to collect and direct vehicle maintenance and odometer information to the inbox of relevant personnel.